How to Choose the Perfect Engagement and Wedding Rings Online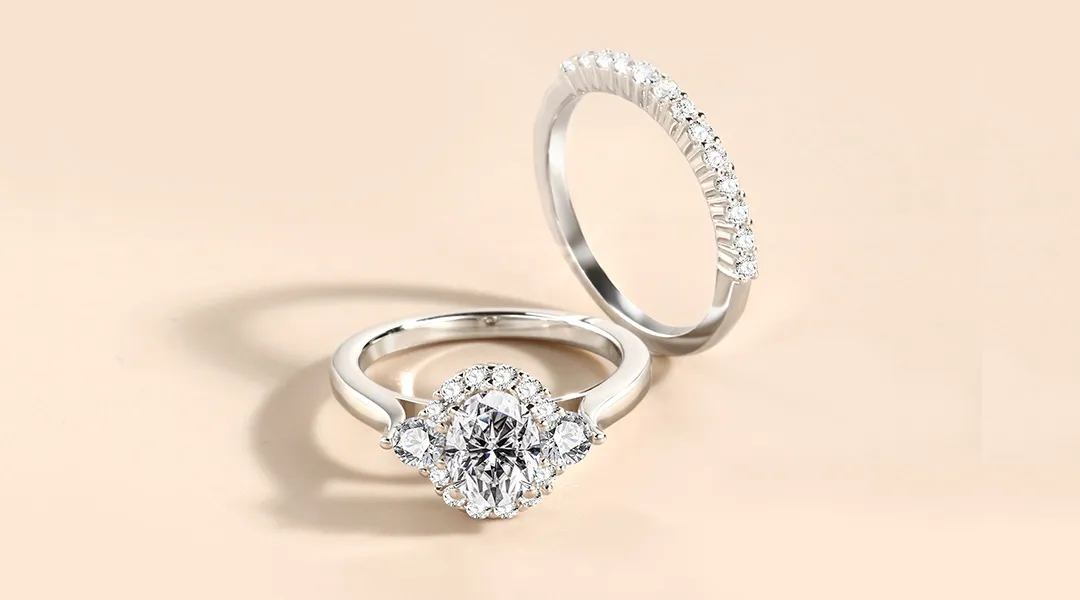 If you're preparing to propose or get married, finding the perfect engagement ring for your partner can be a daunting task. However, don't worry about this. There is the most convenient way to get rings through online shopping. Many couples now choose to purchase their
engagement rings
and
wedding rings
online. With so many options available, it can be challenging to know where to start. In this article, we will explore different aspects of engagement rings from a shopping experience standpoint, provide guidance on selecting a ring that reflects your values and style, and some tips to help you choose the perfect rings for your special day while shopping online.
Before you start browsing, it's important to know your budget. Engagement rings typically cost more than wedding rings, so it's important to determine how much you're willing to spend. Keep in mind that you can find beautiful rings at different price points, so be realistic about your budget. Besides, choosing your style is a crucial step in the process of selecting the perfect rings. Engagement rings come in a variety of styles, from classic
solitaires
to unique
vintage
designs. Wedding rings are typically simpler in design and are designed to complement the engagement ring. Think about your personal style and choose a ring that reflects your individual taste.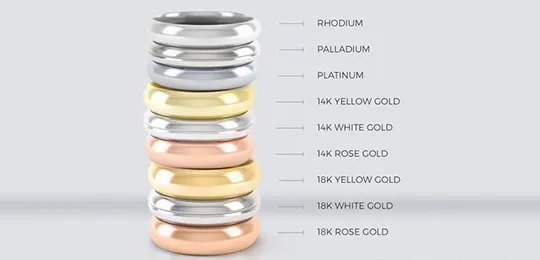 Metal and gemstones are essential considerations when selecting your rings. Platinum, gold, and silver are all popular choices for engagement and wedding rings.
Platinum
is durable and hypoallergenic,
white gold
is available in different colors and karats.
Silver
is more affordable but may not be as durable as other metals. Another sustainable option is to choose a custom ring made from recycled metals. These rings are made from materials that have been repurposed from other sources, such as old jewelry or industrial waste. By choosing a recycled metal ring, you can help reduce the demand for newly mined metals and minimize the environmental impact of your purchase.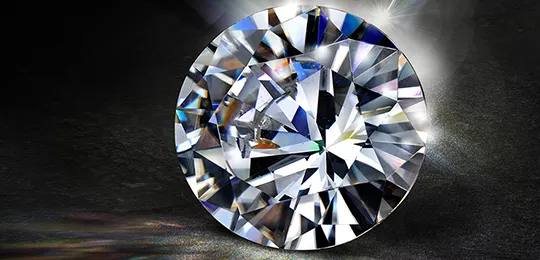 When it comes to
gemstones
, diamonds are the most popular choice for engagement rings, other gemstones like sapphires and emeralds are also beautiful options. However, with growing concerns over their ethical and environmental impact, more and more couples are looking for sustainable and unique alternatives. One of the most popular sustainable options for engagement rings is lab-grown moissanite.
Moissanite
is a naturally occurring mineral that can be grown in a lab environment. It has a similar look and durability to diamonds but is more affordable and ethical. Additionally, moissanite silver rings are a popular choice for those who want a more affordable option without sacrificing beauty and quality.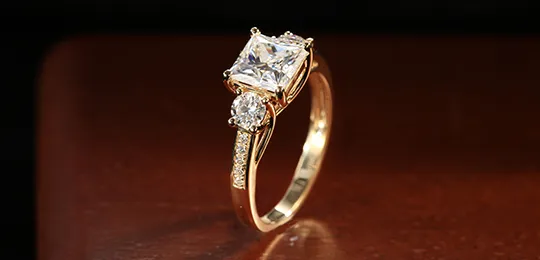 Customizing your rings
is an excellent way to make them more personal and unique. Many online jewelers offer customization options, such as engraving or adding a personal touch. This is an excellent way to make your rings one-of-a-kind and reflect your individual style and personality. VANCARO offers a wide variety of sustainable options at competitive prices, and you can design the ring from the comfort of your own home. By choosing a custom-designed ring, you can create a unique and personalized piece that reflects your partner's style and preferences.
Furthermore, before making a purchase online, be sure to check the reviews of the company and the product. Look for reviews from previous customers to ensure that the company is reputable and that the product meets your expectations. This is particularly important when buying expensive items like engagement and wedding rings. Last but not least, before making a purchase, be sure to know the company's
return policy
. This is particularly important when buying expensive items like engagement and wedding rings. Make sure you understand how to return the product if it doesn't meet your expectations or if it doesn't fit.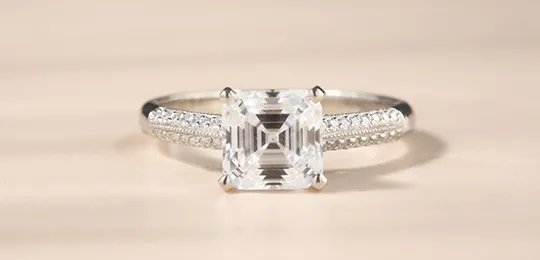 Choosing the perfect engagement and wedding rings online can be a challenge, but it's also an opportunity to find the rings that best reflect your love and commitment. By knowing your budget, choosing your style, selecting your metal and gemstone, checking the reviews, considering customization, and knowing the return policy, you can find beautiful rings that you'll cherish for a lifetime. It would be better if you could take sustainable rings into account when selecting an engagement ring. Conflict diamonds are still a major concern in the industry, and many diamonds are sourced from areas with poor working conditions and environmental degradation. Therefore, it's important to consider the ethical and environmental impact of diamond mining.
In a nutshell, finding the perfect engagement ring is a personal and meaningful decision. By exploring sustainable options such as custom moissanite rings or recycled metal rings, you can make a statement that reflects your values and style. By choosing a sustainable alternative, you can make a positive impact on the world and show your commitment to responsible consumerism. Good luck with your search!