Engagement Party Notes as Guests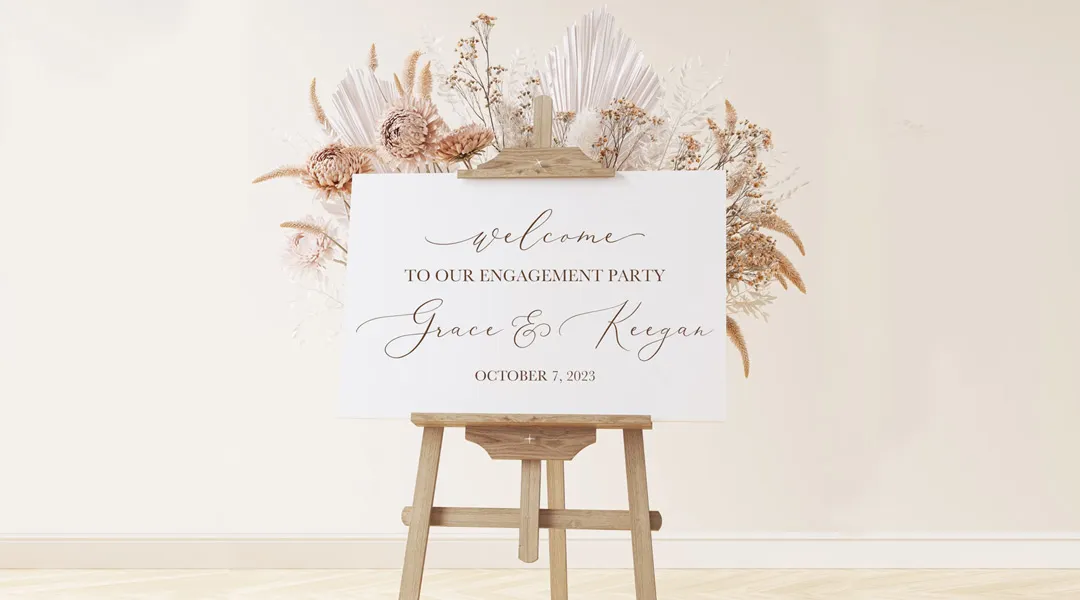 Attending a friend or loved one's engagement party can be a fun and exciting experience, but it's important to keep a few things in mind to ensure that you have a good time and show your support for the couple. Here are some things to look out for when attending a friend's engagement party.
Arrive on Time to Enjoy the Party
Arriving on time not only shows respect for the host and the couple but also allows you to enjoy the party more fully. Making sure you're able to attend your engagement party on time is a crucial first step.
The invitation should have the start time of the party. Make sure to double-check the invitation to ensure that you know the correct time. Then make sure to plan for traffic, parking, and any other potential delays. Consider using a GPS or map app to get directions to the party location. To avoid being late, leave your home earlier than you think you need to. This will give you plenty of time to arrive at the party location and find parking. If you're running late for any reason, make sure to communicate with the host and let them know. They may be able to adjust the party schedule or save food and drinks for you.
A Trifling Present with a Weighty Thought behind it
A lot of people feel a bit vague about engagement party etiquette, especially when it comes to whether you should bring an
engagement party gift
. To help guests navigate the proper etiquette for engagement parties, we answered a few common questions about engagement party gifts and expectations, so that you can go into this event worry-free.
Are Engagement Party Gifts Expected or Required?
The short answer is no, no matter how glamorous the engagement party is, engagement gifts are not required. Even if the couple has created their registry, that doesn't mean you have to pursue it or buy anything before they extend an invitation. Often, the couple's close family and friends will show up with
gifts
, such as a delicious bottle of champagne or an even nicer picture frame, but this is by no means required.
Should I Gift Money at an Engagement Party?
Similar to the question above, the answer here is no, you don't have to give away money at your engagement party. However, if you want to surprise the newly engaged couple with some cash, that's appropriate. Whether you choose to express your wishes with money or a gift card, those thoughts are precious! Showing up with good mood and good wishes is more important than anything else.
How Much Money Should I Spend on Engagement Party Gifts?
Unlike weddings, there are more formal guidelines on how much you should spend on wedding gifts. How much you spend on engagement party gifts is entirely up to your wishes. Remember, you should only bring a gift if you are willing and can afford it - choosing a gift in a reasonable price range is not only financially responsible, but it is also a better way to wish the couple well because there is no negative pressure to do so.
VANCARO Gifting Ideas
Nowadays, it's common for guests to bring gifts to engagement parties, and many will express their wishes to the couple through small gifts. But in general, giving engagement party gifts is usually a small or sentimental affair, so don't feel pressured to give an elaborate or expensive item. At the very least, you can leave the couple a greeting card with some heartfelt words on it to let them know how happy you are to be celebrating this milestone with them.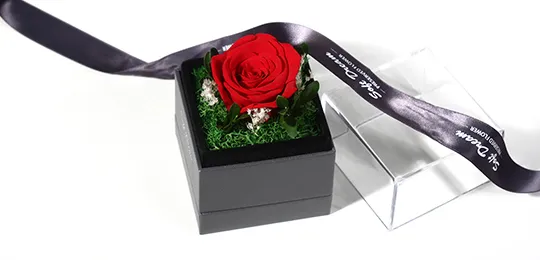 If you're worried about showing up empty-handed, consider something budget-friendly and affordable like a bottle of wine or a pretty floral bouquet. Some popular engagement party gifts include an engagement ring dish, a personalized cutting board, journals, or a custom print. Of course, gift or no gift, make sure you congratulate your friends in person—and thank the host for having you!
Decent Dress Code
Make sure to check the dress code for the party and dress appropriately. Dressing up for an engagement party can be a fun way to celebrate the couple's special occasion, but it's important to dress appropriately for the occasion. If the couple has any specific requests or traditions they want to incorporate into their engagement party, make sure to respect their wishes and follow their lead.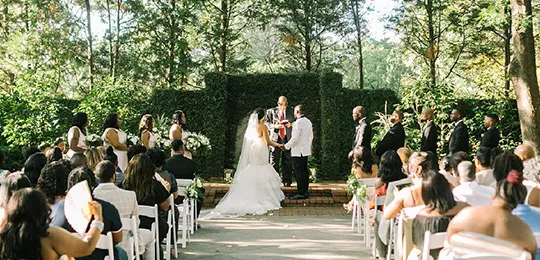 Choose Clothing According to the Theme or the Location
Consider the location and theme of the party when choosing your outfit. For example, if the party is taking place outdoors, you may want to wear comfortable shoes and dress in layers. Check the invitation or contact the host to find out if there is a dress code for the party. The dress code may be formal, semi-formal, or casual, so make sure to dress accordingly. Based on the dress code, choose appropriate attire that is comfortable and stylish. For a formal event, consider wearing a suit or a dress. For a semi-formal or casual event, you may be able to wear a more relaxed outfit, such as a dressy blouse and pants or a nice dress.
VANCARO Jewelry Recommendations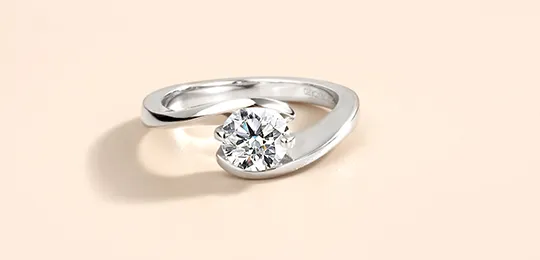 Add some personality to your outfit by accessorizing with simple but classic jewelry, or a statement piece. However, be careful not to overdo it, as you don't want to take attention away from the couple. As a renowned jeweler, VANCARO has crafted many understated
custom rings
,
necklaces
, and
earrings
. These simple yet sophisticated jewels are undoubtedly the best choice for your engagement parties, such as platinum
solitaire moissanite rings
,
18k gold bands
and
18k rose gold rings
. And most importantly, make sure to choose a piece of jewelry that you feel comfortable and confident in. You'll be able to enjoy the party more if you're not worried about your jewelry the whole time.
Congratulate the Couple and Have Fun
Take the time to congratulate the couple and show your support for their engagement. Remember, the most important thing is to show your support for the couple and celebrate their love. As a guest attending an engagement party, it's important to be respectful, gracious, and supportive of the couple on their special day.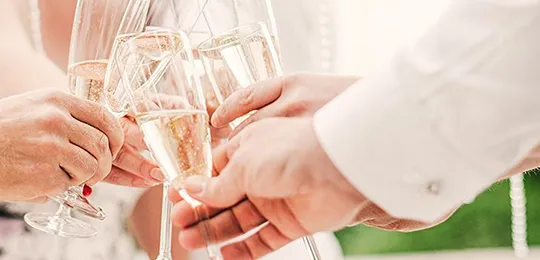 An engagement party is a great opportunity to meet new people and catch up with old friends. Make sure to mingle and introduce yourself to other guests. Finally, make sure to have fun and enjoy yourself! An engagement party is a celebration of the couple's love, so take the opportunity to dance, eat, and enjoy the festivities. By following these tips, you can ensure that you are a respectful and supportive guest at your friend's engagement party.
If you can't make it to the engagement party, don't worry! You can let the host know in advance so they don't have to make extra arrangements for you. And you can still find a sweet way to congratulate the happy couple, such as sending flowers or champagne to the couple's home instead of attending the party. Alternatively, you can send a sweet card via email saying that you are sorry you can't attend the celebration in person, but that you are very happy about their exciting news.