How to Send Jewelry in a Long-Distance Relationship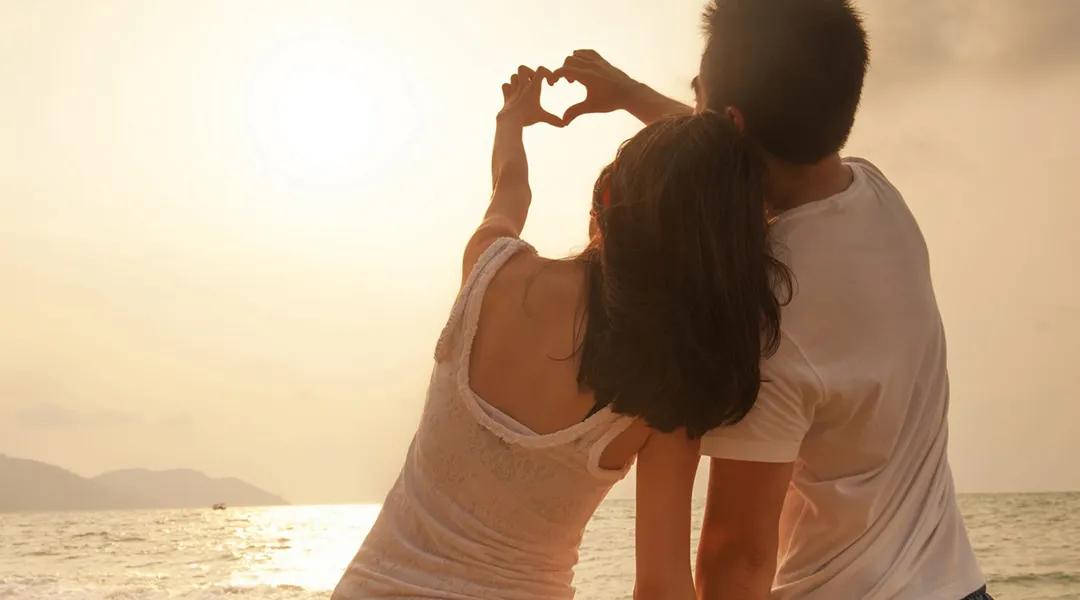 If you have found the right person, you may not want to let the opportunity for love pass you by simply because the two of you are not in the same place. Emotional connection and support are very important in a long-distance relationship. Staying in touch and involving each other in everyday feelings and situations is powerful for maintaining intimacy. When you're in a long-distance relationship, sending gifts to your partner is a great way to show them how much you care.
Jewelry is a popular gift choice
, as it's a timeless and meaningful way to express your love. However, sending jewelry in a long-distance relationship can be tricky. You want to make sure the jewelry arrives safely and in good condition.
VANCARO Jewelry
consulted with jewelry expert Rheanne to discuss how to send jewelry in a long-distance relationship and to provide information on how to ensure it arrives safely at its destination.
Choose the Right Jewelry
When choosing jewelry for a long-distance partner, it's important to consider their tastes and style. Think about what kind of jewelry they like to wear, what colors they like, and what materials they prefer. If you're not sure, try asking their friends or family for guidance.
Customizing jewelry
can make it more meaningful and unique. Consider engraving your partner's initials, a special date, or a meaningful message on the jewelry. This can make the jewelry more personal and special to your partner.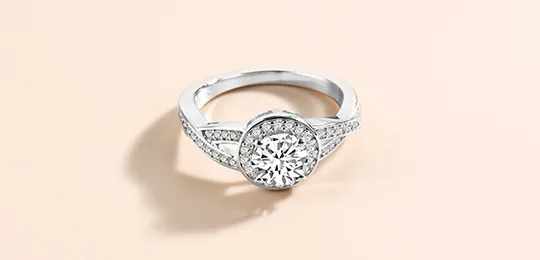 Also, consider the type of jewelry and materials. Some types of jewelry are more likely to get tangled or damaged during shipping.
Earrings
and
rings
are generally easier to send because they are smaller and less likely to get tangled. Jewelry made from precious metals and stones may require special handling and packaging to ensure they arrive safely. If you're not sure what the jewelry is made of, check with the jeweler or retailer before you send it.
Choose a Reputable Carrier
When sending jewelry in a long-distance relationship, it's important to choose a reputable carrier. Look for carriers with a good reputation for handling delicate items and delivering packages on time. Some popular carriers for shipping jewelry include UPS, FedEx, and USPS. Many carriers specialize in shipping jewelry and other valuable items. They have specific procedures in place to ensure the safe handling and delivery of your package. These carriers may also offer insurance and tracking options tailored to the unique needs of jewelry shipments.
Shipping rates and delivery times can vary widely between carriers. Consider the urgency of your shipment and your budget when choosing a carrier. Some carriers may offer faster delivery options at a higher cost, while others may offer more affordable rates but slower delivery times. Compare shipping rates and delivery times to find the carrier that best meets your needs.
Package the Jewelry Properly
Proper packaging is crucial when sending jewelry in a long-distance relationship. The packaging should be sturdy, secure, and protective. Here are some tips for packaging jewelry.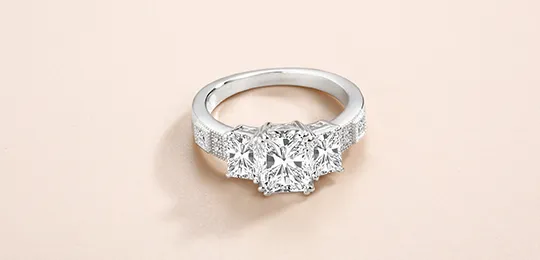 - Use a small box or padded envelope to protect the jewelry during transit.
- Wrap the jewelry in tissue paper or bubble wrap to prevent it from moving around in the package.
- Use a jewelry box or pouch to further protect the jewelry, especially
Pavé rings
and
Three Stone rings
need extra care not to be scratched.
- Place the jewelry box or pouch in the padded envelope or box and fill any space with packing material, such as bubble wrap or packing peanuts.
- Seal the package with strong tape and label it "fragile" or "handle with care" to ensure it's handled properly during transit.
Consider Insurance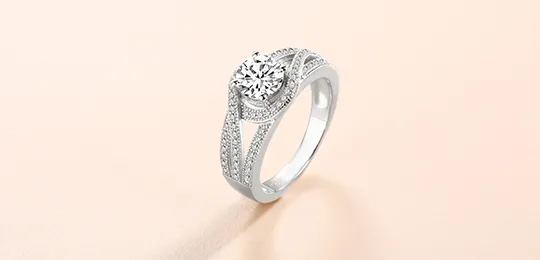 It's a good idea to consider
insurance
when mailing jewelry in a long distance relationship. Most carriers offer insurance options for valuable items such as jewelry. Insurance protects against packages that are lost, stolen or damaged in transit. Before choosing an insurance option, be sure to read the carrier's policy carefully to understand coverage limits and deductibles. You may also need to provide documentation, such as receipts or appraisals, to prove the value of the jewelry.
Consider Customs and Duties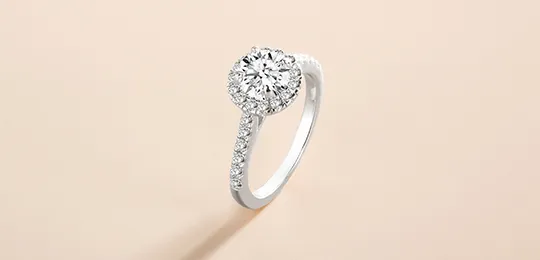 If you're sending jewelry internationally, you'll need to consider customs and duties. Different countries have different rules and regulations regarding the import of jewelry. Some countries may require additional documentation or inspections before allowing the jewelry to be delivered. Before sending jewelry internationally, check with the carrier and the customs office to understand the requirements and potential fees. You may also want to consult with a customs broker or international shipping expert to ensure the jewelry arrives safely and without any issues.
Tips for Surviving a Long-Distance Relationship
Pick Up the Phone
In a long-distance relationship, it's very important to stay in touch. Talking on the phone and Face Timing is the best way to stay in touch because so much gets lost in the translation of the text. It's easy to rely on texting and not picking up the phone to get through a busy day, but don't fall into that trap. Make time for deep conversations where you can hear each other's voices or see each other's faces. 
Meet in Person Regularly
It's important to see as much of each other as possible. This may feel difficult if the distance is too great, but it's important. The goal is to see each other at least once a quarter. Having an exact date when you know you'll see each other again means the two of you always have something to look forward to. When things get difficult, you can know exactly how long you have to wait until the next meeting.
Visit One Another in the Places Where You Live
When you are in a long-distance relationship, it may be tempting to plan fun and exciting trips to see each other. Or, it may feel practical to see each other in the middle of the two places you live. It's important to have trips to see each other where you live so that each person can see how the other person's day-to-day works.
Surprise One Another With Gifts
When you're not together, it's important to express your thoughtfulness in creative ways. If you know she would like flowers, then send them to her. If you know the person is feeling under the weather, then send them food, just as if you were there to take care of them.
If Something Feels Off, Talk About It
If something has changed in the relationship, it's important to start questioning whether you're both on the same page and having hard conversations about whether it's time to let the relationship go. Ask what has changed and what's different. You may also want to ask if there is someone else if you think there might be. Trust your gut.