Why Daisy Necklace is The Perfect Gift for Mother's Day?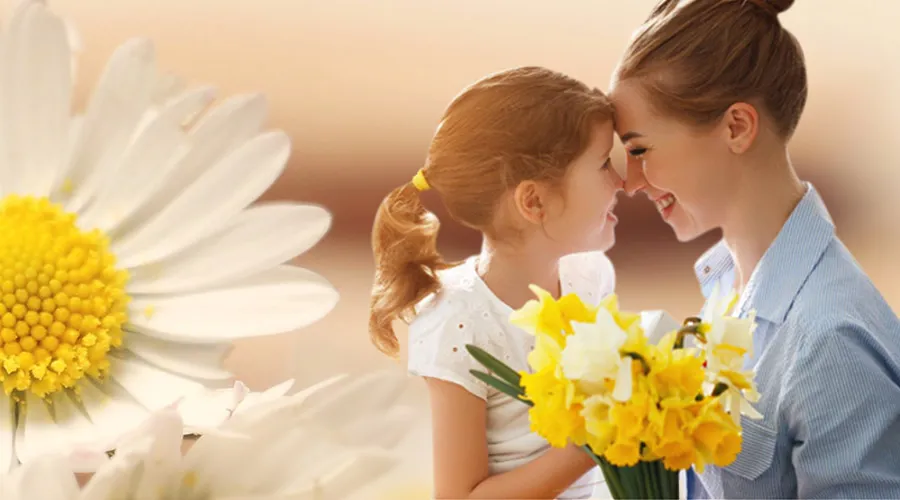 The coronavirus has made a huge impact on many people's lives this year. A lot of Moms have to quit their jobs to take care of family, so many of us missed the chance to visit our mothers due to Quarantine policy. How long haven't you give a hug to mom?
Now, it's the season of daisy blooming. Pick one to bring our deepest missing to mom's side:"Thank you Mom, you're always the best. You are enough....."
The Meaning of Daisy
These sweet white (and sometimes colored) flowers are widely used in jewelry as a symbol of innocence and purity. Except being the gift for someone born in April,
daisy gifts
are also bought on Mother's day as a beautiful way to say "I love you, mom!" For Moms with Daisy in their names,the warmth and love from the gift are usually doubled.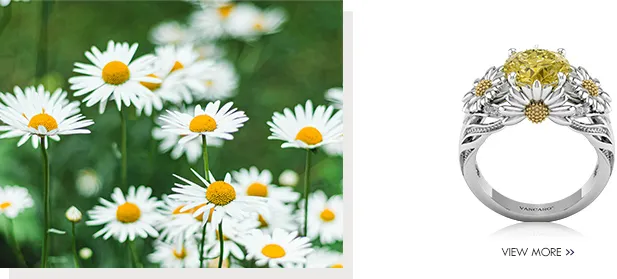 Mix and Match with your clothes
There are many ways to wear
daisy necklaces
. This daisy necklace is not only suitable for a casual style when Moms are running daily routines, but the variety of the necklace styles also makes it perfect for an elegant formal wear, a Bohemian style outfit or even an easter dress.
A Good Match with Other Jewelry
Blend daisy design with 4A cubic zirconias and other unique materials and craftsmanship. If you give the necklace as a gift to your mother, they can match it with any accessories to create a unique look.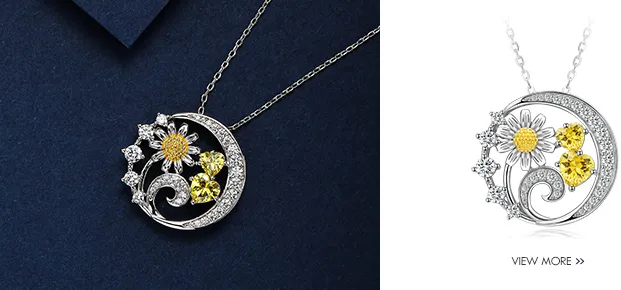 A personalized daisy necklace is always unique with its lovely floral shape. Adding some special engravings will make it more exclusive. You can also custom the words you want to say, a very important date, or the abbreviation of your name on it. Moms young and old alike will love this expression of appreciation from their children.
Everyone can wear daisy jewelry!
Daisy jewelry are also ideal replacement to express your missing to someone special.  Regardless of gender, age, or identity, daisy can always bring hope, sunshine, and beauty to people. Are you still hesitating on what to give to your loved ones? It is always appropriate to send a piece of daisy jewelry.